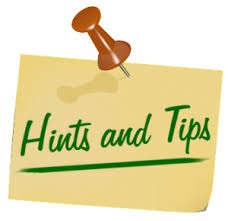 Introduction Notes for New Buddies
By Annie on 17 November, 2014
Over the years we have seen that our families have different ways of giving their new Buddies information about their children, house, routine and what to do in an emergency (some families forget that bit!).
We have therefore compiled a brief but detailed information sheet that families can fill in when they first get a Buddy and it can then be kept in a handy place in the family home. Obviously, families, feel free to use your own methods, but if you would like a guide or to use our own template, please feel free to! Here is a link to it:
https://www.dropbox.com/s/9i0e2ldi4cptmss/Family%20Info%20Notes.doc?dl=0
(If you can\'t access that link to download it, please just email us and we will happily email you the document direct). Just fill in all your contact details and information specific to your family. We have put some examples in, so you can see what kind of information is helpful to Buddies in looking after your children and your home, just delete them and add your own!