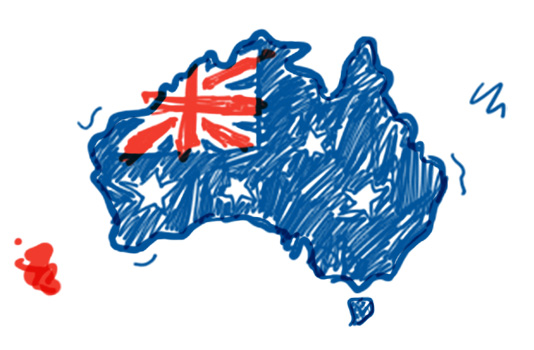 Exciting News for My Big Buddy
By Annie on 17 June, 2014
Exciting News for My Big Buddy!
After 8 years of success in London, My Big Buddy has officially launched in Melbourne, Australia. Using the same business model, high standards of recruitment and responsible deliverance of service we are hoping the Melbourne Agency will grow and establish as high a reputation as we currently hold in London.
The best news is many of our old Aussie Bb's who have had to leave London, are now back on the books! These boys were our obvious first port of call when establishing in Australia and many of them have happily reregistered and will be leading the new team.
Any plans to holiday in Australia? Why not book a local Buddy? You can do this via either agency for any city in Australia.