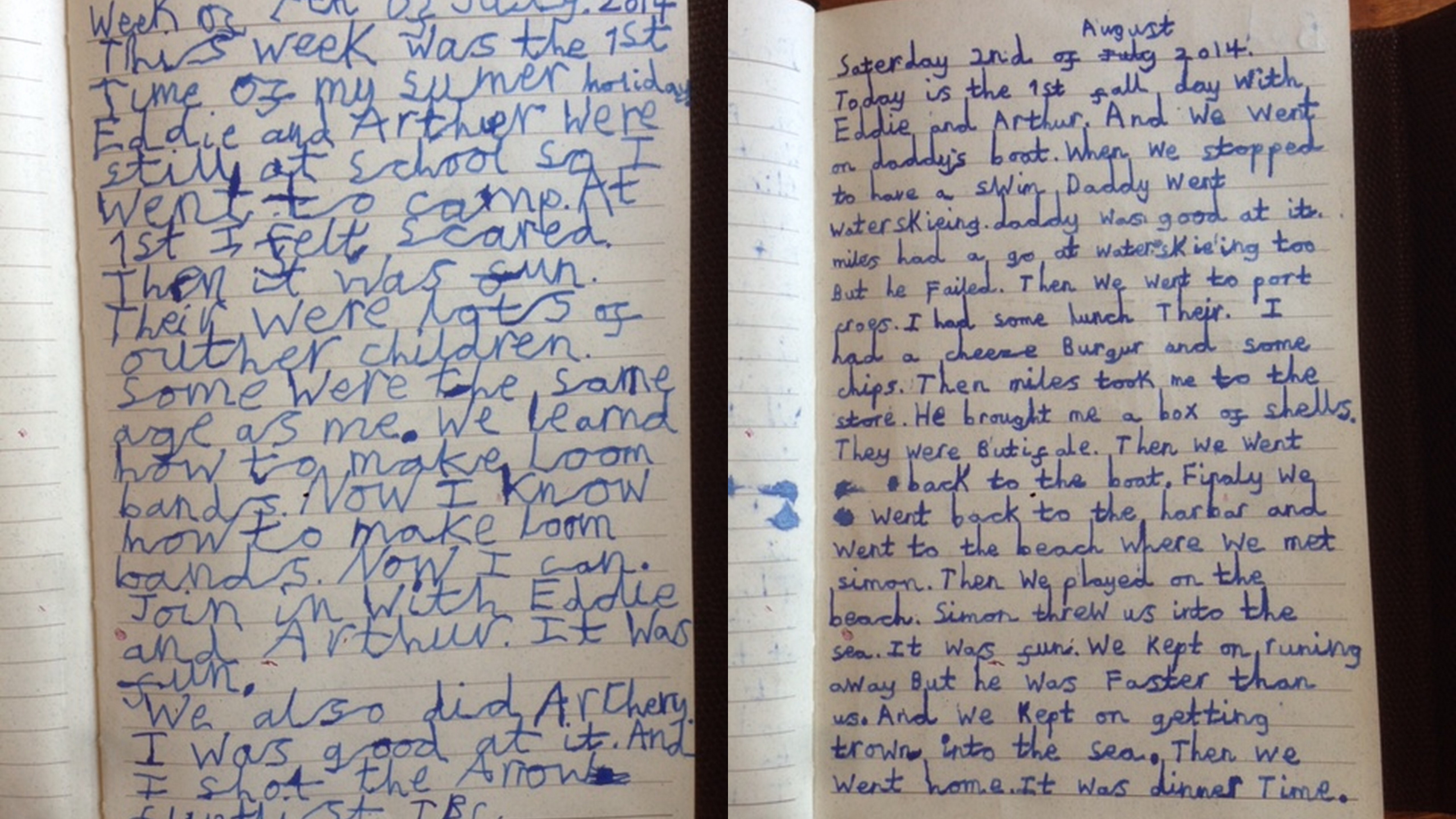 Holiday Study Buddies
By Annie on 17 July, 2015
Do you think your kids would benefit from a little extra encouragement this summer when it comes to study?
Although it\'s important to give your children a break, we don\'t want all that hard work we\'ve concentrated on over the past year to go to waste! We also don\'t want them starting off the new term behind. The summer can be the perfect opportunity to brush up on skills, improve and get ahead!
Given all the school teachers and TAs on My Big Buddies books, we\'re perfectly suited to offer you add hoc Holiday Study Buddies to keep those times tables and handwriting skills up to scratch!
Just look at the picture above to see the improvement one of our study buddies achieved in just 3 short weeks last summer!
If you\'d like to make an enquiry, please get in touch to discuss prices and availability.