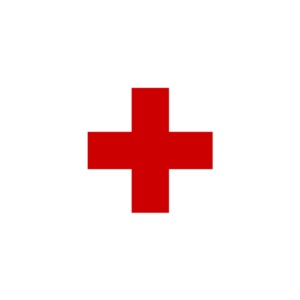 First Aid
By Annie on 17 November, 2014
We all know how an accident can be quite frightening and shock can sometimes make us forget what to do in an emergency. At My Big Buddy we take the care of our young charges very seriously, so when we came across this Baby and Child First Aid App by the Red Cross, we thought it would be a great App for our Buddies to download onto their phones.
This App is packed with useful videos, easy to follow advice and test section and it is FREE to download! It has 17 first aid scenarios, step by step instructions and animations to make it easy to follow in an emergency, or when a child has hurt themselves in some way.
Test yourself and build up knowledge of what to do in certain situations. In fact, parents you could download it too!
The App is called Baby and Child First Aid by British Red Cross and can be downloaded on Google Play https://play.google.com/store/apps/details?id=com.cube.rca.bcfa or via Apples App Store.