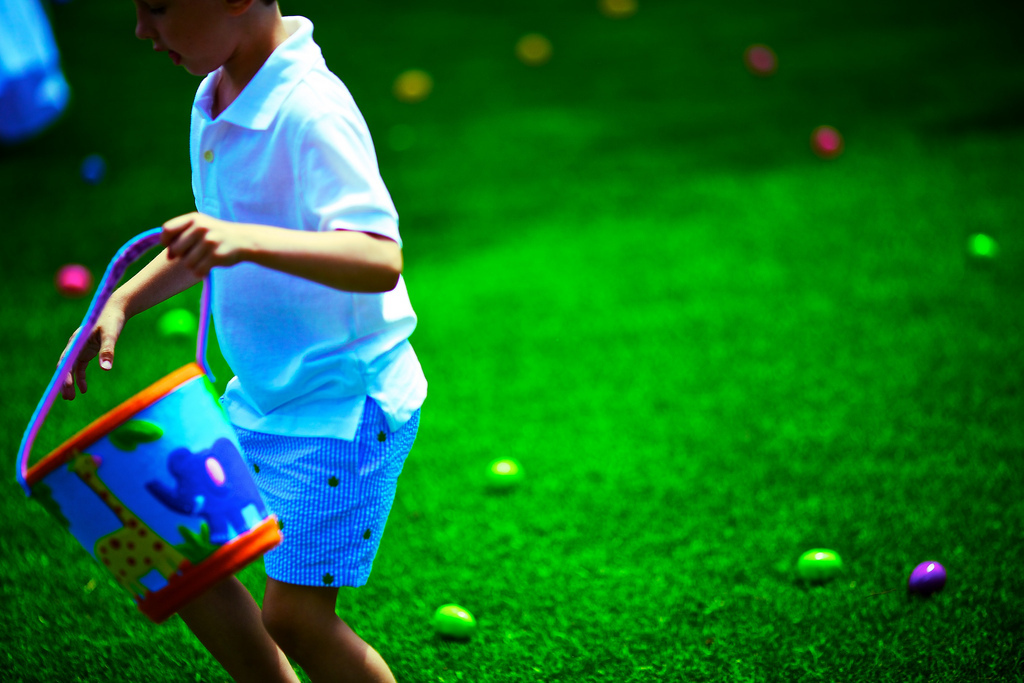 Happy Easter
By Annie on 21 March, 2016
We've had a really busy Easter here at My Big Buddy! We have had many families engaging casual temporary buddies just for the holidays as the parents were still at work as well as a big rush to find ongoing after school childcare for after the Easter holidays.
We had several families who wanted their children taken out and about exploring the sites of London. Lots of children have had fun days out with their buddies, going to exhibitions, museums, parks and sports clubs and many more while their parents were still at work and the children on school holidays.
We had one family, on holiday from Miami to London who had a skateboard mad 13 year old boy. We found him an equally skateboard mad buddy and they spent the week going to different skate parks in London every day and learning new moves, practising their skill and showing off to all onlookers! They managed to fit in a day of skiing too at the indoor ski dome. The week went fast, as time flies when you are having fun, and luckily no injuries were had!
Another buddy (an experienced Teaching Assistant) has been staying at a family's country home outside London, spending two weeks keeping two active boys outside and burning off energy with lots of sports and organising treasure hunts and den building in their large grounds. They've played tennis, been swimming, played lots of football as well as having a few hours of study time to keep their school work fresh. Mum is just exhausted watching the buddy keeping them up and at it and the boys have loved every minute, having a dedicated fun buddy to stop them being bored in the holidays!
Another buddy has been keeping company and encouraging a teenager studying for his upcoming exams. He is keeping him focussed and fuelled up with nice food, as well as going running with him and playing football in time breaks, so the teenager can have a breather from studying. He motivates him and helps him manage his studying and break times, so is isn't lonely in the day and tempted to slack, but has someone to talk things through with and manage break times with fun and friendship.
We provide all kind of buddies for all situations. Give us a call or send us an email and we can almost certainly help you!